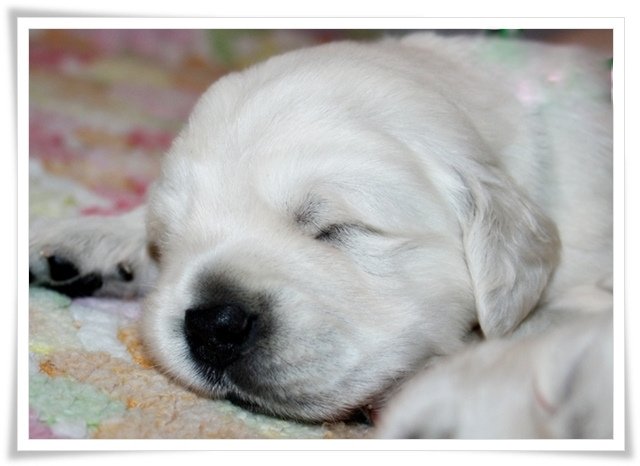 Rhapsody Litter due the first of Jan. 2017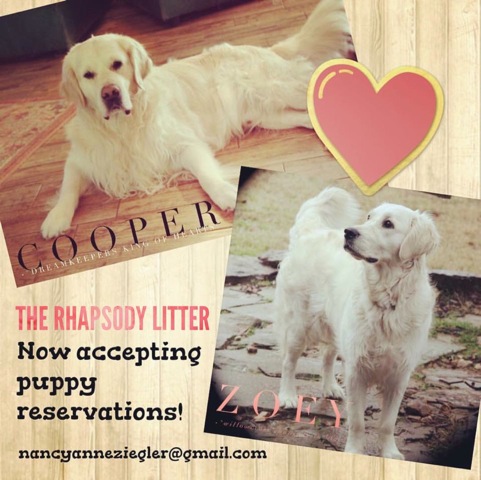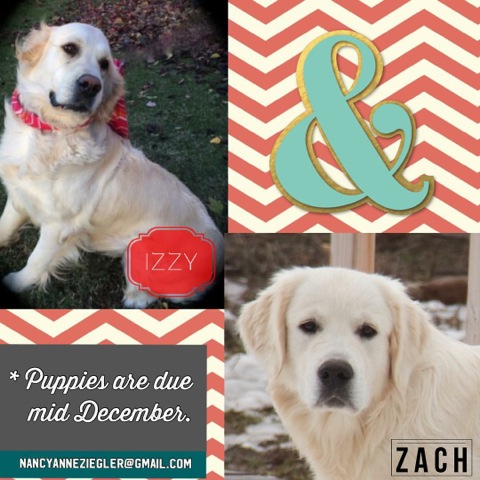 Love has been in the air here at Willowcross and we have some exciting puppies planned for Spring 2016.
For information and photos of our PREVIOUS LITTERS please click here
For TESTIMONIALS please CLICK HERE.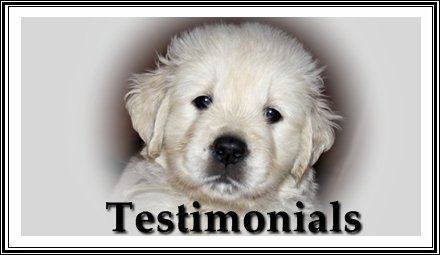 We are not a commercial kennel, we are family owned in Arkansas (outside Fayetteville) — so if you are interested in a golden retriever puppy from us it may require a little patience (but it's worth the wait). Here at Willowcross we only breed a litter when we feel we have something special to offer. Please contact us if you would like to be informed of upcoming litter plans or placed on a waiting list. Any prospective family will also be asked to complete adoption information so that we can ensure that any puppy is the perfect fit (for both YOU and our puppy). For more details contact us.